"One's destination is never a place, but a new way of seeing things"
Henry Miller,
novelist and essayist

.
With Gentleguide, offer yourself the guarantee of a successful stay with the services of a licensed tour guide.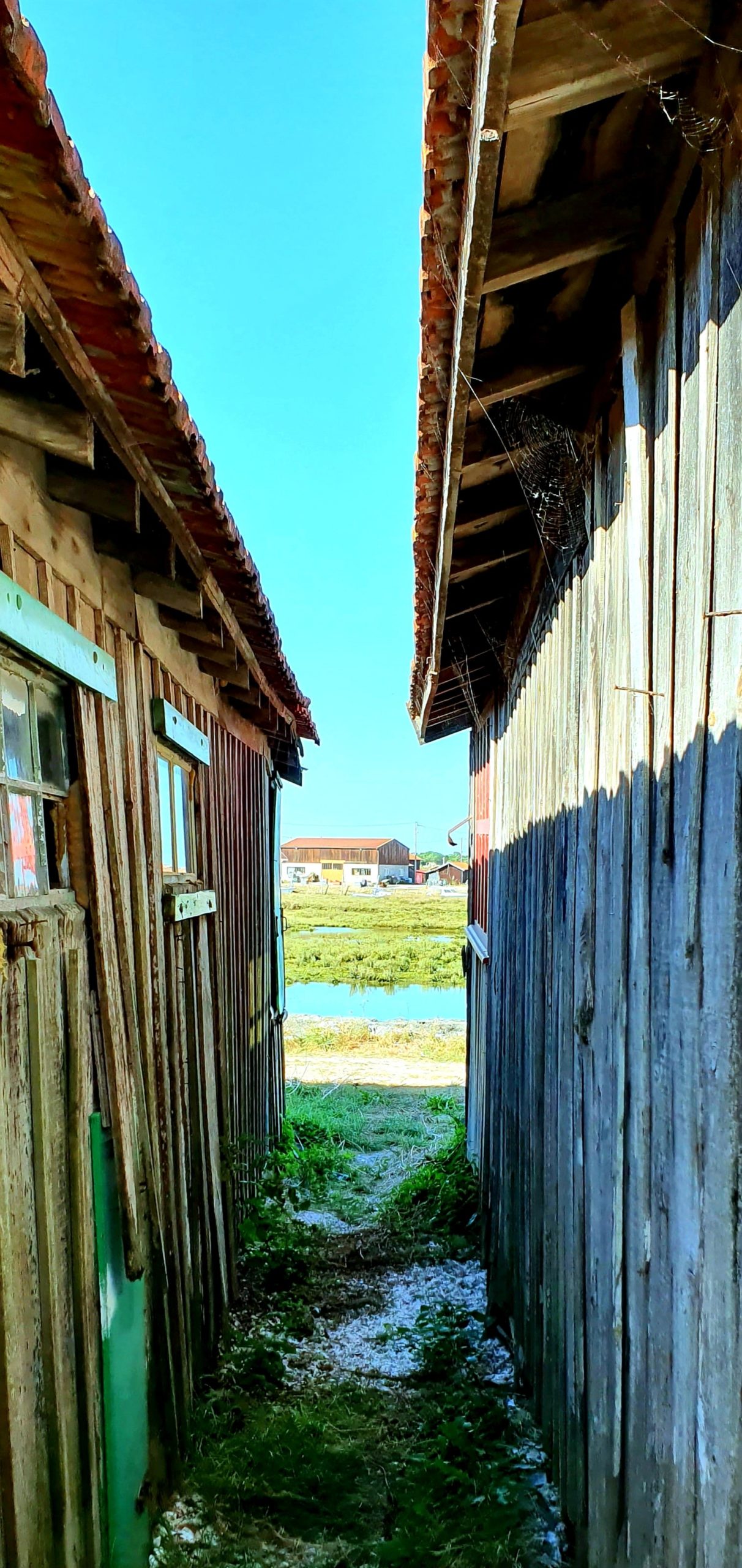 NOUVELLE AQUITAINE
A REGION OF WONDERS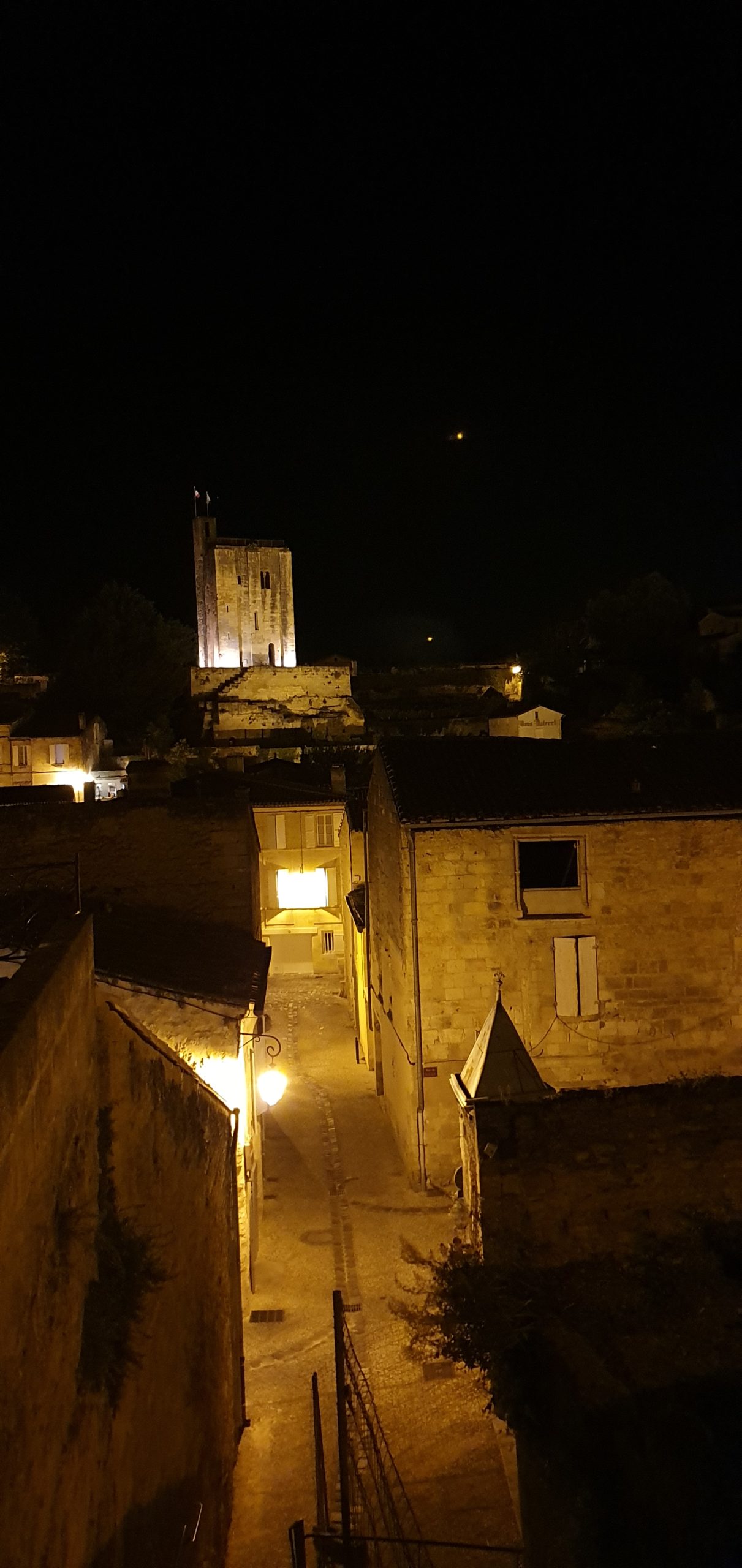 The Great Southern Western France, a multi- faceted territory!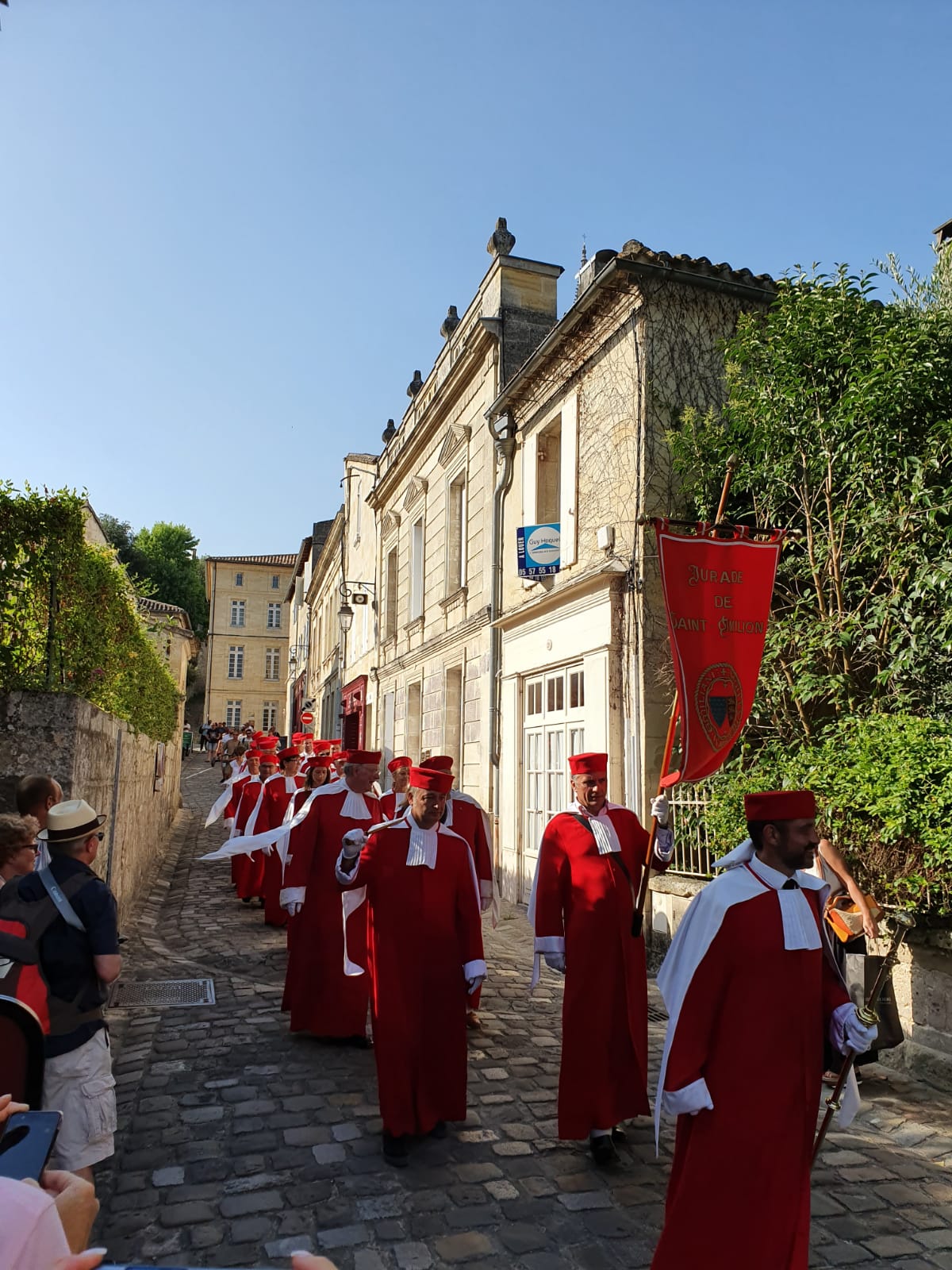 GentleGuide sites and places®
Bordeaux
The city of BORDEAUX, its monuments, its historical and modern districts…
Grand Théâtre, Porte Cailhau, Palais Gallien ….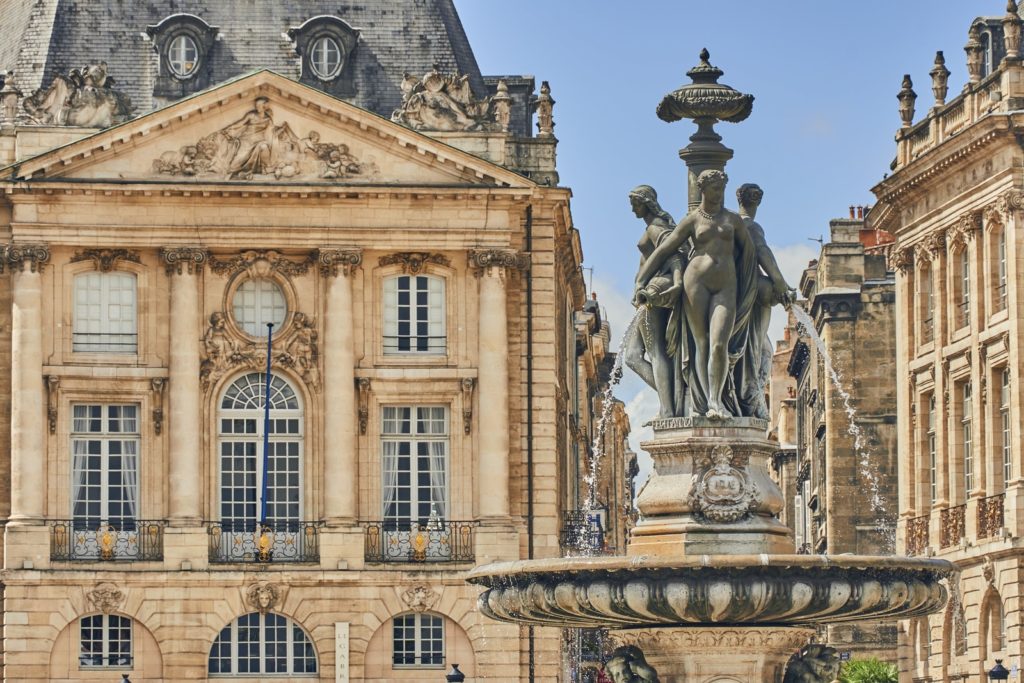 Castles and vineyard in Bordeaux
Médoc, Graves, Libournais, Sauternes & Barsac, Entre-deux- Mers, Blayais – Bourgeais
Saint-Émilion
The medieval city of SAINT-EMILION, its underground monuments (Ermitage, Catacombes, Eglise Monolithe).
Blaye
Vauban's Citadel BLAYE.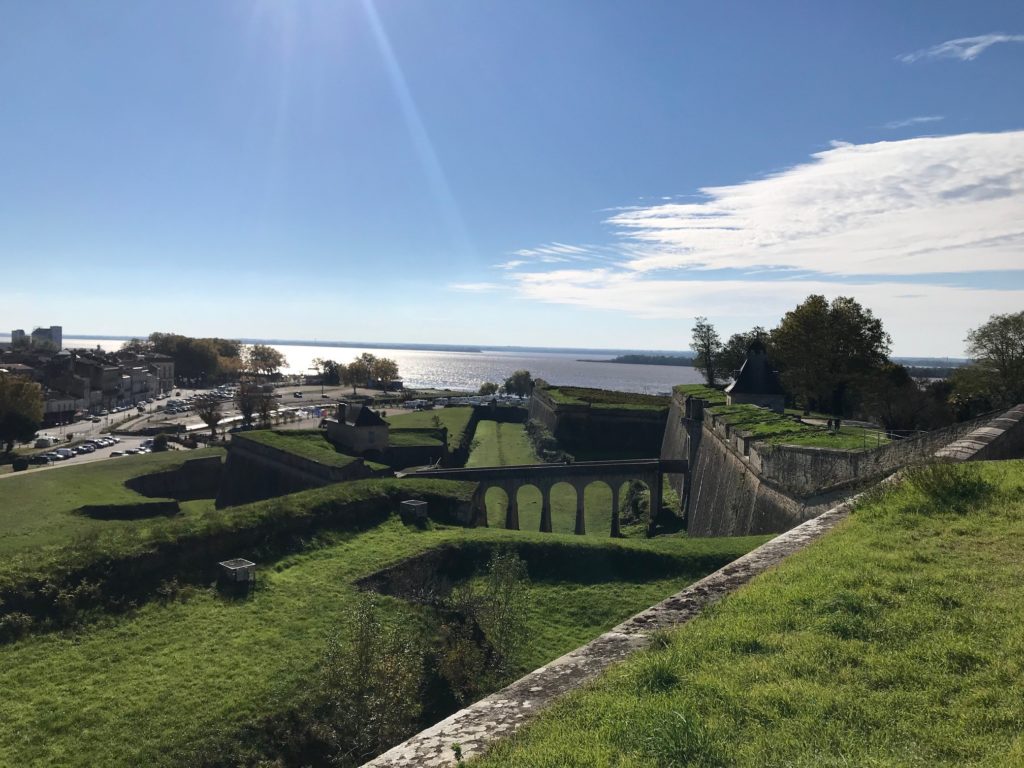 Bassin d'Arcachon
The Bassin d'Arcachon, its oyster ports, the winter town, the Dune du Pilat…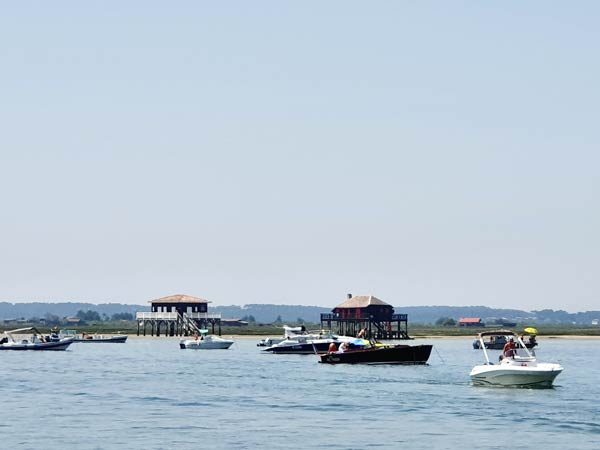 Cognac
Cognac, the city, its vineyards and its great houses (OTARD, HENESSY, REMY MARTIN…)
Périgord
Valley Dordogne, Lot and Vézère (Périgueux, Bergerac, Sarlat, Rocamadour).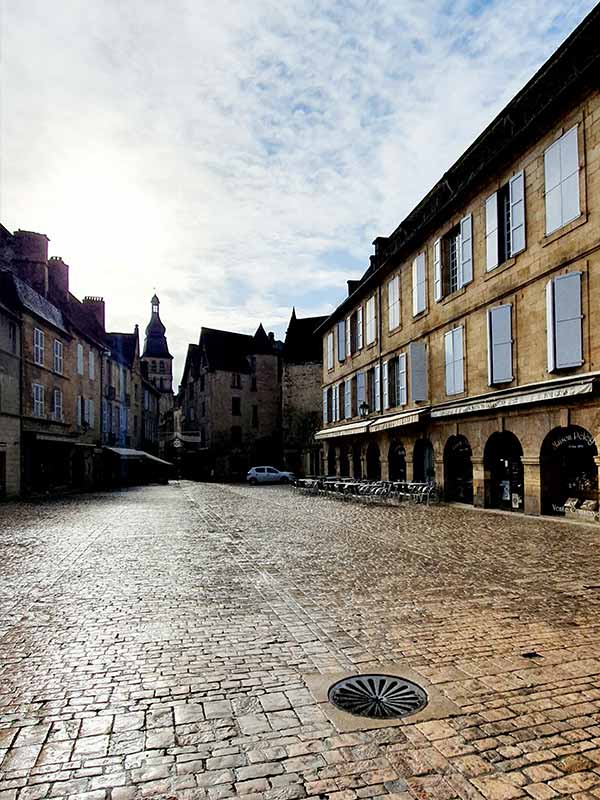 La Rochelle
La Rochelle, a city in the South-West of France, historic capital of Aunis and prefecture of the Charente-Maritime department, in the Nouvelle-Aquitaine region.
Pays Basque
The French Basque Country is the northern fraction of the Basque Country, with the 3 historical Basque provinces of Labourd, Soule and Basse-Navarre. It is also the western part of the Pyrénées-Atlantiques department.
Along the water
As part of river cruises: the Gironde Estuary, Dordogne from Libourne to Vayres.

Ambassador of the Nouvelle-Aquitaine region, Tourism Professional for over 25 years, my goal is to satisfy your thirst for culture and curiosity, in order to make your stay unforgettable.
Naturally curious and joyful, higher education graduate, I have become a tour guide by vocation and taste for contact and exchanges.
Heritage lover, History and Art History passionate, Architecture enthusiast, Foody and Gourmet; To share my passion for Culture and Friendly Moments is the very essence of my job.
The Tourist Offices of Bordeaux, Libourne, Saint Emilion and Blaye, as well as National and International Tour Operators and Agencies, have trusted me for years.
It is therefore with pleasure and enthusiasm that I will welcome you and guide you in my birthplace region.
WITH

GENTLE

GUIDE

, PLAN YOUR STAY ACCORDING TO YOUR DESIRES AND WILL, AT YOUR PACE.
If you do you want to enliven your stay with rich and unforgettable moments, you have come the right place!
Nuestro guia Bruno, excelente, muy bien entrenado, con datos precisos, nos hizo dos visitas magnificas y sobre todo la de Saint-Émilion, con un dominio muy bueno del Español.
The tour was excellent, informative but relaxed. Bruno was a very good guide with lots of knowledge.
Bruno has a lot of experience and he was able to explain a lot of details…I really recommend.
Bruno is a great guide with extensive knowledge on places of interest and area.
We really enjoyed our tour. Bruno was a brilliant guide. He is passionate about the area and his stories were fantastic to listen to.
Friendly and willing guide who was well informed !
Excellent guide ! All interesting !
Bruno, our guide was very nice, helpful and friendly !
Great tour guide…Really enjoyed it !
Bruno was of an excellent knowledge of the Bordeaux history of wine…
Very impressed with our guide Bruno…His knowledge on the wine and history was very impressive…
Bruno had a great knowledge and tailored his talk to our understanding level of knowledge…thank you Bruno it was a relaxed insightful tour…
Bruno was very knowledgeable and friendly…
Bruno was very knowledgeable and a very accomodating guide…Great thanks…
Bruno's knowledge is amazing ! Excellent tour guide !
Bruno notre guide est très compétent et sympathique.
Bruno was an excellent guide, very informative…Would recommand to others.
Wonderful day with a wonderful guide Bruno !
Bruno was extremely knowlegeable.
Bruno is an excellent guide, very well prepared and helpful.
The guide was better than expected !
Guide très motivé et super interessant.